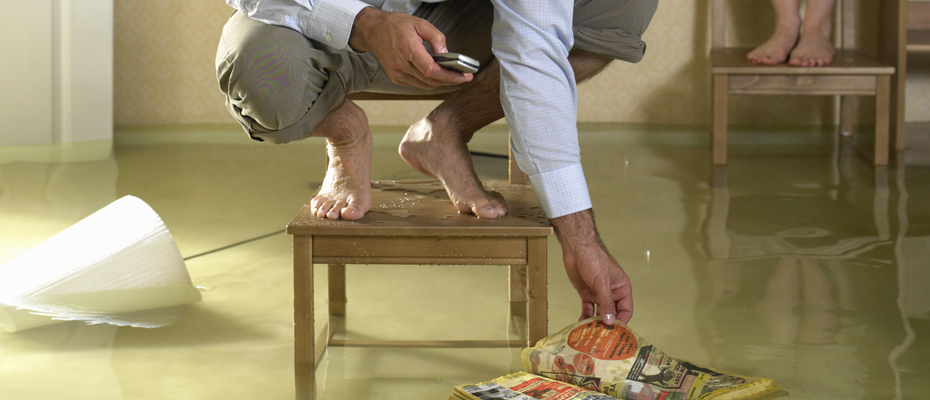 Are you looking for an dependable, cheap, emergency water damage service in SYDNEY? Is it to take care of the flood damage in Sydney, carpet water damage in Sydney and to take care of that you want a water damage restoration in Sydney 2000 and flood restoration in Sydney?
Then you have come to the right place because the experienced cleaners of Franklean Carpet & Tile Cleaning can take care of water or flood damage restoration, repair, extraction, carpet cleaning and more. And more so, if you want to know if we extend services to the SYDNEY CBD and North Sydney areas, we do too.
What flood and water damage can do to your place?
It takes just a few minutes for flooding or water for your home or office flooring and carpet to get damaged. Water damage can result from a broken water pipe, sewage backup from the municipal line, a sewer blockage or flooding happening during rains or a storm. If water extraction is not carried out on an emergency basis, and if restoration and repair are not done again on an emergency basis, then the flooring, carpets and other things in your property can get damaged and the place will also increase the risk of you contracting waterborne diseases.
Immediate extraction repair and restoration is crucial after flooding or water damage. Most of your household items including carpets, electronics and furniture will be damaged beyond repair should the water linger in the room. Our cleaning restoration in Sydney service handles all form of damages that occur due to water flooding and in no time will repair, restore, and get your home or workplace to its original state.
What makes us a perfect emergency floodwater response team? 
We are fast to handle any disaster
We have an emergency cleaning and restoration team in Sydney 2000 to handle flood damage as soon as it occurs. This helps lessen the damage and alongside the price and cost of repair and restoration will also not be very high. Keep our numbers handy and call us whenever you require an emergency cleaning assistance to dry out water.
We have a team of professional water damage specialists
We have a department that is specialized in water damage restoration service. The water damage restoration cleaners go through rigorous training with the aim of being competent in all areas, be it in correcting, monitoring, disinfecting, and drying up all the affected areas. The team includes a water damage restoration technician and structural drying technicians.
We have advanced water restoration equipment
Your home is not safe if there are still pockets of water that are left after the restoration has been done. Our water damage restoration team has advanced equipment that helps detect moisture, extract every drop of the water, clean, disinfect, and dry every single item at home or the office. We complete the job with sanitizing and deodorization of the whole area to get rid of the bad odor and pathogens that may seep in due to flooding.
We can assist you to come up with a report to write to your house insurer for the purposes of compensation. This way whatever price we charge is as per standard costs and yes, we may be a tad cheap too. Most of the items at home can be restored. However, some items such as mattresses and clothing would have to be disposed of off if extremely soiled. We will get rid of any item that cannot be restored for disposal. Where applicable, we will advise you on how to prevent future floodwater damage by digging up drains, repairing gutters, repairing piping systems, and raising the surface around your home.
If you want extraction of water from your carpets, want water damaged areas to be cleaned up on an emergency basis, want the carpets to be restored to its original form and for this you want experienced cleaners whose charges and price is not very high, but it is cheap and reasonable, then it is Franklean Carpet & Tile Cleaning service. And we do offer services in the Sydney CBD and NORTH SYDNEY neighborhoods.
To know more about our charges, price or about how cheap and expensive we are, or any other query for that matter, just contact us on 0411 181 990 or email us at frankleansyd@gmail.com.