Carpet Cleaninging Hornsby
Seeking a carpet cleaning in Hornsby service?
The many reasons why the expert cleaning service company like Franklean Carpet & Tile Cleaning in Hornsby Sydney, NSW is sought!
The carpets or rug in your Sydney, NSW home is looking drab and dirty. So what is your first reaction? You will need to get a round of carpet cleaning in Hornsby, NSW undertaken. That is first priority. But, you know regular carpet cleaning will not serve the purpose. You need to get a comprehensive carpet steam cleaning in Hornsby also carried out. Only the steam cleaning in Hornsby , NSW will actually help remove the deep-seated dirt, stains, and marks and will help infuse new life into your jaded, old carpets.
To help you out in your rug, carpet cleaning service endeavour is Franklean Carpet & Tile Cleaning. Our carpet cleaning and carpet steam cleaning services extend to not just Hornsby, but its roundabouts in the NSW state, Australia. Our price is low and we believe in extending a cheap carpet cleaning in Hornsby service. And in the event of an emergency, our cleaners will attend to an emergency carpet cleaning and washing service request.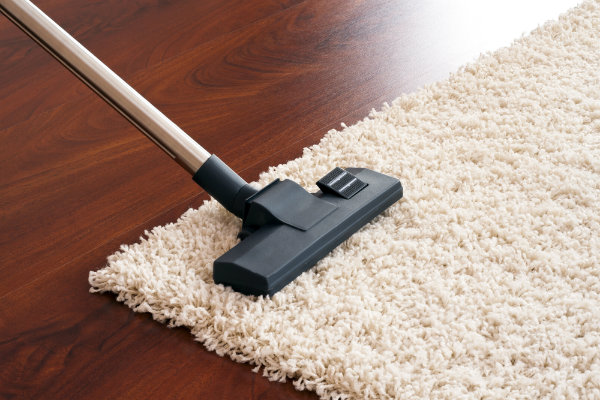 A cheap carpet cleaning service needn't raise alarm bells
We offer a cost-effective price, cheap carpet cleaning and upholstery cleaning in Hornsby service. Never be under the impression that a cheap, cost-effective, less price carpet cleaning and washing service means the quality is substandard. No. Don't doubt that ever. Even though we believe in our costs being cheap, our services are high-quality and result-oriented. Yes. Keep this in mind, cheap doesn't mean otherwise. It means that we keep our price low, but our service quality is and will always be superlative.
What are a couple of reasons why steam carpet cleaners are sought for steam cleaning and washing?
When the carpets or rug in your Hornsby home are overused and has not seen a good round of cleaning anytime in the recent past, then the best way to revive it is to get carpet steam cleaning done.
If there are too many spills, stains, marks, dirt and grease on the carpets and your carpets look like it needs a fresh lease of life and wear a clean look, the best way is to engage a steam cleaner and get carpet with steam cleaned, upholstery cleans or sofa cleaners and washing done.
It is the holiday season and/or you are hosting a party, so as part of a spring clean effort, you consider getting your carpets steam cleaned by expert cleaners.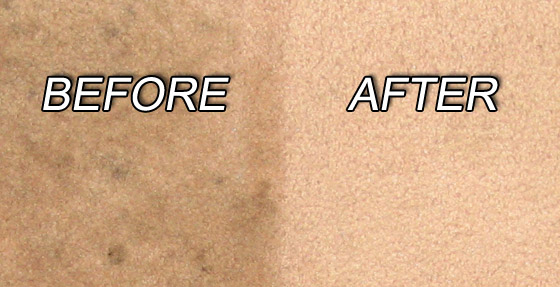 What are possible reasons why an emergency carpet cleaning in Hornsby service is sought?
You are hosting a party. But your house is in a state of disarray. You would like it cleaned and spruced up in no time. And that is why you reach out to an experienced cleaner and washer to help steam clean and wash your mattress, rug and carpet. Now, since it is short notice, you want an emergency carpet cleaning and washing service carried out by experienced cleaners or washers.
The dust allergens are building up in your home and you and your family members are falling sick quite often. That is why you consider having your carpets cleaned on an emergency basis. This way, the pollutants can be removed in the steam wash preferably.
You are moving out on short notice. Hence you want to get an emergency carpet wash and have it cleaned well by an experienced cleaner or washer. So, a carpet cleaning service that offers an emergency service is your best resort.
In Hornsby, if you seek emergency carpet cleaning service and want a dependable, cheap carpet cleaning in Hornsby service, it would be the cleaner from- Franklean Carpet & Tile Cleaning. Call us on 0411 181 990 or email us at frankleansyd@gmail.com.